We know your pool is the main attraction at your community. Special Rates for bi-weekly and weekly condo and apartment complexes.
Residential pool service you and your family can count on. Offering one-time and weekly cleaning and chemical balancing.
We offer peace-of-mind services that guarantee a dependable, trustworthy service every visit.
At ProServe Pools we earn your business every day with no contracts.
PRIORITY REPAIR ADVANTAGE
Pool repairs happen unexpectedly. Rest easy with our priority repair advantage.
Our pros are experienced and knowledgable about salt pools and equipment.
Our total clean promise is a safe, clean, and balanced pool at every visit.
We're proud of our on-time service record that locals can depend on.
Our pool cleaning service is available for both commercial and residential pools.
New Smyrna's #1 trusted local pool cleaning service
At ProServe Pools, we strive to be New Smyrna's best local pool cleaning service. Whether your looking for pool maintenance near you, need a pool pump repair, or interested in renovating your pool...we have you covered. We specialize in both commercial and residential pool cleaning, maintenance, equipment, and renovations and have the crew available to tackle the job. Our branded trucks and uniforms offer peace of mind -so you know who is visiting your pool during every maintenance visit. We're experienced, knowledgable, and dependable and enjoy serving the local New Smyrna Beach area.
Send us a message and we will respond to you quickly!
"ProServe pools has been servicing our condo for over 12 years. Their pros show up on time each week and do an excellent job. Our guests never have to worry about our pool and even complement us on how clean it is. Highly recommended."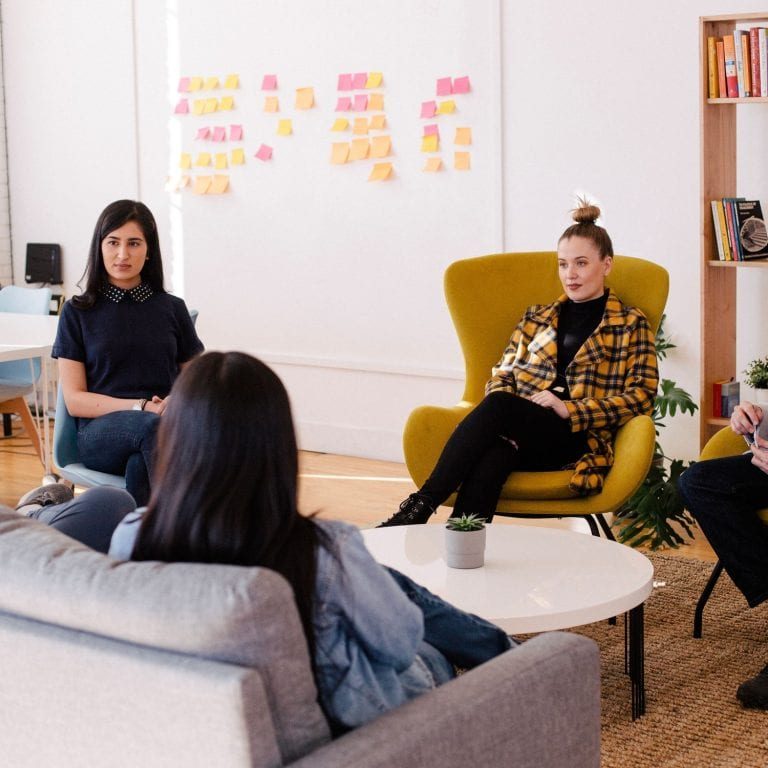 Condo Association
New Smyrna Beachside
"ProServe Pools is the best pool cleaning service in New Smyrna Beach. Everyone on their team is courteous, professional, and help when we have pool questions. I'd recommend calling ProServe Pools if you need a reputable local pool service."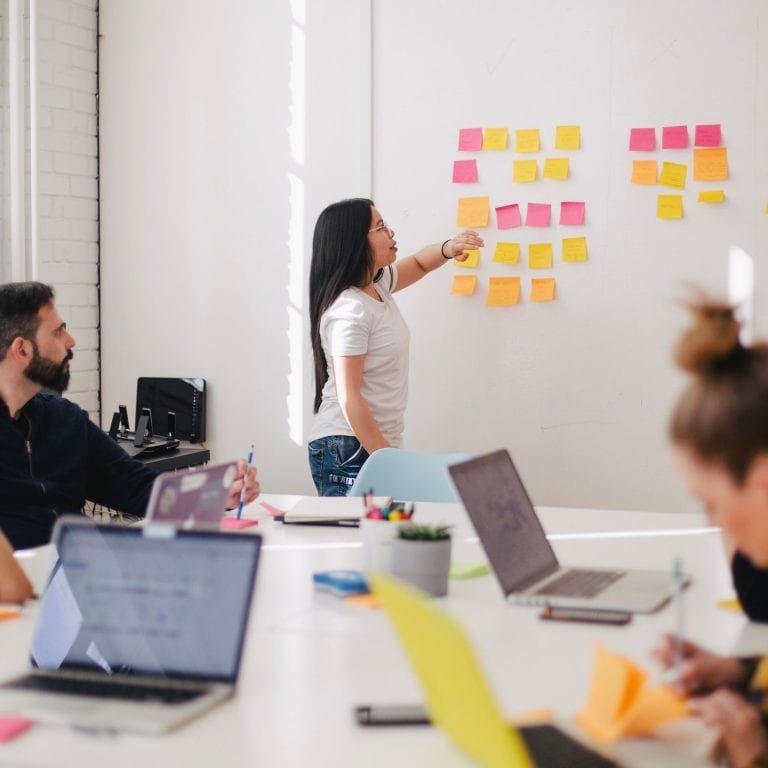 Stephanie M.
New Smyrna Resident
Request an Estimate
Complete the form and we will contact you fast with a custom quote for your pool!